BRAINSTORMING
by Gracie Brown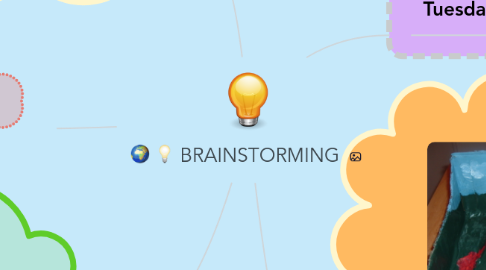 1. I would love to do lots of experiments and labs!
2. We think it would be very fun to do a volcano experiment where we mold a volcano, fill it up with sprite, and then drop some mentos in so it looks like the volcano is erupting!
3. We think that Storytime Tuesday would be fun!
4. We would also like to learn about space and the galaxy
5. We could get into group and grow our own little plants