INFORMATION FOR LEADS
by Anna Megas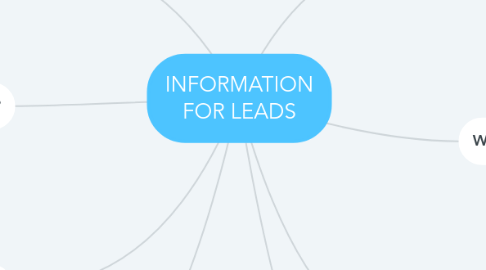 1. Who are we?
1.1. We are the software development partner for startups
1.2. We develop software for startups
1.3. (We are NOT outsourcing company)
2. Why do we write to the lead?
2.1. We saw him in some conference list
2.2. We saw some vacancies on website
2.3. We have relevant expertise (Mobile, AI, IoT)
2.4. We would love to help with software development
3. What do we do?
3.1. Our work models: dedicated team & fixed price
3.2. Additional services: PM, recruitment, only QAA service etc.
4. Why are we better?
4.1. Than internal development: saving up the cost
4.2. Than Ukrainian service company: ?
4.3. Than Indian service company: software quality
5. Why leads can trust us?
5.1. We understand his concerns, but we have examples of successful cooperation - our clients
5.2. We have a good reputation - let our profile on Clutch talk instead of us
6. Why leads should outsource in Ukraine?
6.1. Amount of engineers, their experience and education
6.2. Easy communication, short flights
7. What's about techno?
7.1. We can define tech stack in lead's company and prove our expertise
7.2. We can share our tech stack for cold mailing
8. How to start?
8.1. There are several easy steps to start the cooperation