Hi, I'm Tammy!
by Tammy Nguyen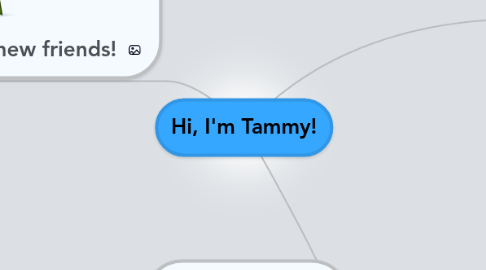 1. I love to read!
1.1. I love reading, but I don't have a favorite book.
1.2. My favorite subject to read about is Greek Mythology!
2. I love to run!
2.1. I used to run Cross Country
2.2. I'm running Track this year
3. I love making new friends!
3.1. I try my best to be nice to everyone
3.2. I'm very easygoing